Nonprofit Trends During the Pandemic
April 1, 2021 by Brittain Huey
The pandemic forced nonprofits to change their day-to-day operations and business models overnight. Many nonprofits were forced to close at some point during the pandemic and cancel many in-person events including galas and other large fundraising events. Revenue shifted quickly from ticket sales to fundraising or grants/foundations. For many nonprofits, this was a large change and put technology at the forefront on being able to adapt and thrive long term. Salesforce released a 'Nonprofit Trends Report' in November 2020 which surveyed nonprofits globally on digital maturity and technology. Digital maturity is defined as "an organization's ability to leverage data to inform decision-making, reach new audiences, personalize commutations, and forecast fundraising income." Digital transformation has been key to success and even more so during the pandemic.
Digital maturity is largely influenced by management and nonprofit's specific priorities, not by location or type of nonprofit. This finding suggests any nonprofit can improve their digital maturity by taking strategic steps. Nonprofits with high digital maturity found they exceeded fundraising goals and more likely to exceed goals across marketing, program delivery, fundraising and their overall mission. The organizations are able to make informed decisions based on data to personalize communications, reach new individuals and forecast fundraising accurately. The Salesforce Nonprofit Trends Report found that nearly a third of nonprofits saw a decrease in grants during the pandemic; however, high digital maturity nonprofits were nearly twice as likely to say that revenue from foundations increased. The high digital maturity in nonprofits has lead to an increase in marketing while nurturing relationships and increasing support. Building relationships with these individuals has lead to "likely" gain in support for their cause in the next six months, even during the pandemic.
A majority of nonprofits made moving to digital and investing more in technology as a priority during the pandemic. Long term the goal will be to move one-time volunteers to long-term engaged supporters. Technology makes nonprofits feel more equipped to evolve and fewer fears for the future. Support engagement is normally increased with better financial visibility and add new services to attract new audiences. Most nonprofits had similar goals of stabilizing financially, resuming their programs in a safe way and to eventually evolve to grow their impact.
The last year has lead to organizations around the world relying on technology to work remotely. Now, more then ever, nonprofits are finding modern digital tools necessary to be successful. With better technology, you will be able to understand your customers needs, continue engagement and financially plan for the future. Foglight helps nonprofits of all sizes with the digital transformation process and empowering your staff to get the most ROI out of your technology investment.
If your organization is considering Salesforce, or needs help setting it up, click the contact button below to learn how we can help you.
Contact Foglight Solutions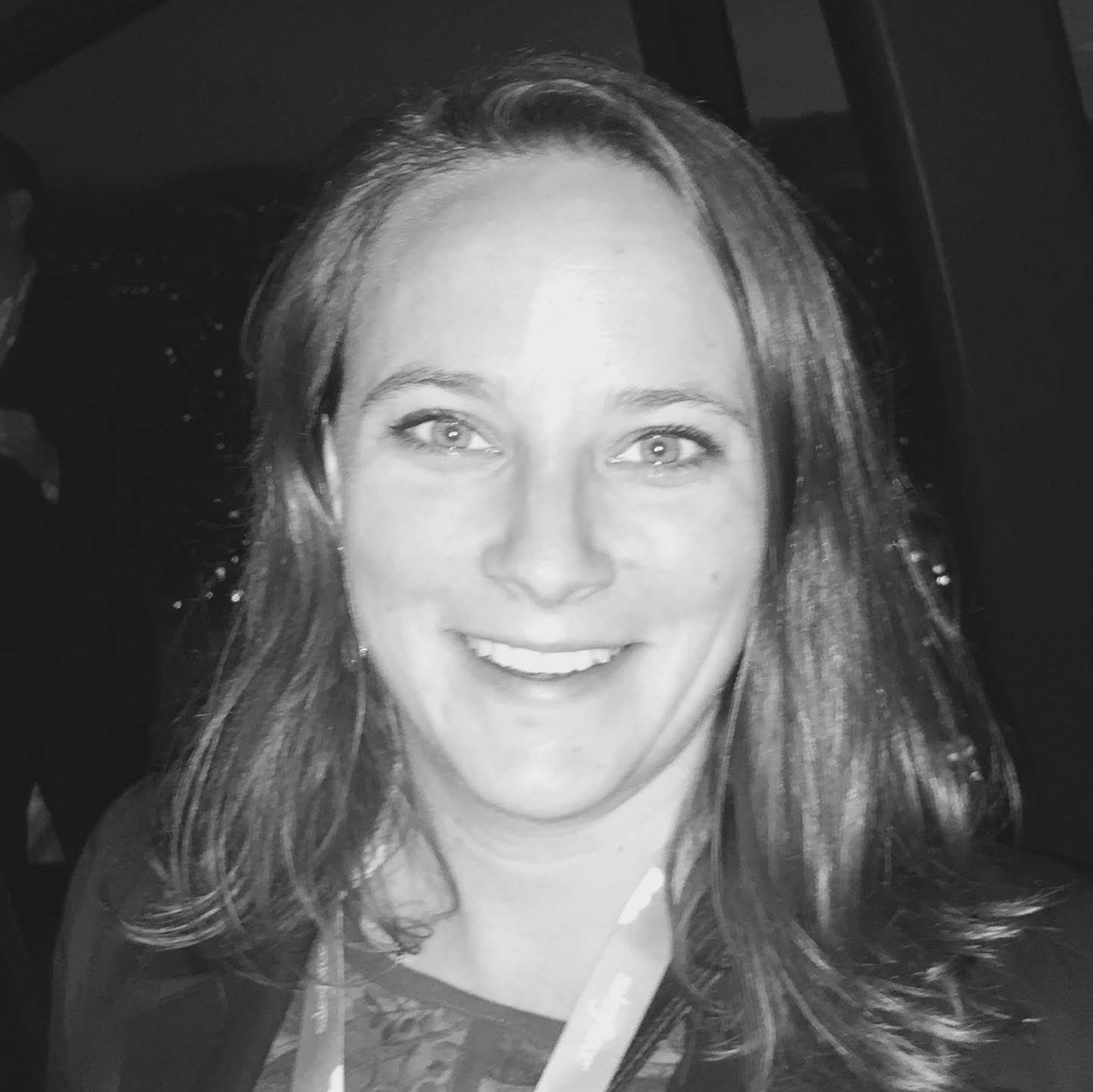 ABOUT THE AUTHOR
Brittain Huey | VP, Sales
Brittain started in the Salesforce ecosystem in 2006 while living in Manhattan. She moved back to the Seattle area in 2013 where she has continued to help businesses find strategic solutions for their needs. Currently, she is helping her clients come up with both business and technical solutions around cloud technology.

After work, Brittain loves to travel or do anything outdoors. She especially loves to hike, bike and go out on the boat.